Makarem Trading
Clearance of goods from all customs, export and import of goods
Makarem Trading Services
Some of the main services provided by Makarem Trading
Who is work clearance?
Bushehr province is the 17th largest province in the country, which is 5,000 years old. Bushehr has about 700 km of the maritime border with the Persian Gulf, which is a record of a maritime border for a province in Iran. And it is considered to have a 937 km water border with this vast bay.
This port is one of the oldest commercial ports in the country, where most of the large and important businesses take place in the customs of this port. Bushehr Port Customs Clearance According to surveys conducted by domestic and foreign traders, it brings many economic benefits to small and large businesses, which has caused most of these people to use the customs of this port to clear their commercial goods. One of the cases that encourage traders to import and clear goods from Bushehr customs is to place customs in a special economic zone that can enjoy discounts on commercial profits. This port has the most economical transit route in the country. Another advantage of this port is the low cost of depot goods. Clearance of goods is a process during which the goods are released from customs after completing the steps.
Due to its geographical location, the southern ports of the country have high traffic in trade, export, and import. The use of special customs discounts, high-speed transit of export goods, the use of customs exemptions for special goods is some of the positive points of customs clearance at Bushehr port. Also, the access of Bushehr port to the neighboring countries of the Persian Gulf, such as Kuwait, UAE, Saudi Arabia, Qatar, and Bahrain, has multiplied the volume of trade in this port. Therefore, in order to clear the goods from Bushehr port customs, in addition to having sufficient information about the specific customs procedures of this customs, it is necessary to be present at the Bushehr customs office and complete all the steps in person until receiving the goods from the customs warehousing system. Therefore, it may be better to hire a professional customs clearance to carry out the processes related to the clearance of your goods by attending various customs offices in the country and as soon as possible. Makarem Trading Company is proud to have experienced experts in import and clearance of goods to do all your customs work in the fastest possible time and without wasting time. You can also refer to Makarem Commerce while receiving business advice on doing your international trade and use the extensive services of this company in the field of customs clearance of Bushehr customs and in the shortest time, with the lowest costs to businesses, achieve great and macroeconomic benefits.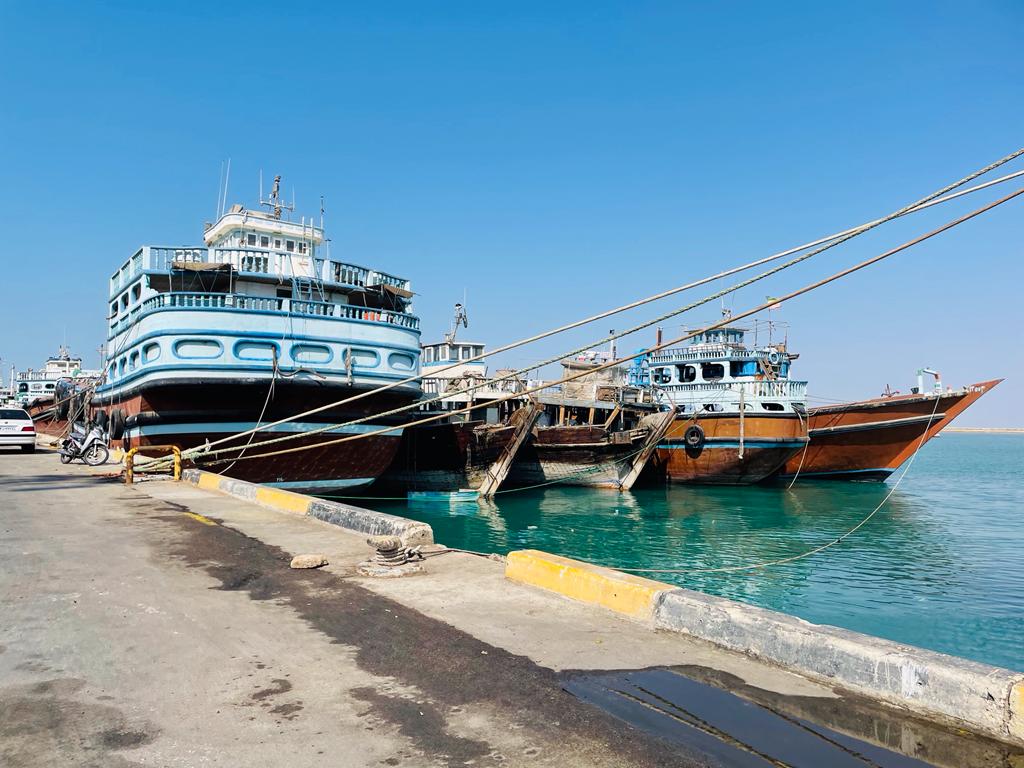 Educational and scientific articles

Read the latest educational and scientific articles
Easily buy from foreign sites with Makarem Trading.
Why Makarem Trading?