Jabal Ali is located in a free zone. Jabal Ali Customs is one of the most professional customs in the field of customs clearance, which provides special and extensive services to customers. Jabal Ali Customs provides technical advice and opinions on the clearance of goods through customs through the consulting team in the customs itself. If a decision is issued by Dubai Customs and it is not accepted by you, you can appeal. If you need more time for the temporary admission period, you can request it to have more time than usual.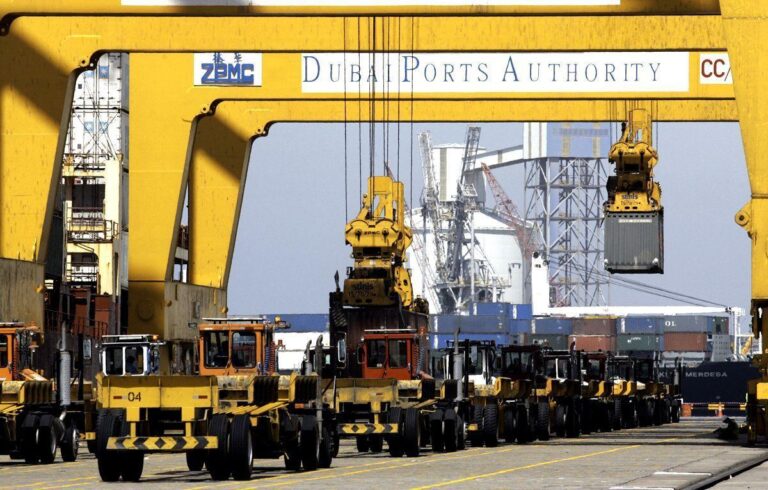 Jabal Ali Customs has more than 100 ports and shipping lines. You can get help from our consultants to clear goods from Jabal Ali customs. Because if you are not familiar with the rules of this customs, you have to consider a lot of time and money for this work. Clearance of goods from Jabal Ali customs, like all customs in the world, is required in multiple stages and in accordance with the law of this customs. If we want to refer to some of these rules and laws, we must mention the following:
The importer of goods must have a valid code for clearing goods from Jabal Ali customs (this code is available to importers)
For customs clearance, Jabal Ali Kala must reach the free zone 72 hours after the date of the customs declaration.
A licensed person must not open or distribute goods before they enter the free zone and are approved by customs.
If the documents are incomplete, you will need to pay AED 500 to submit incomplete documents.
The only ones who can enter the free zone without paying customs duties are the free zone license holders.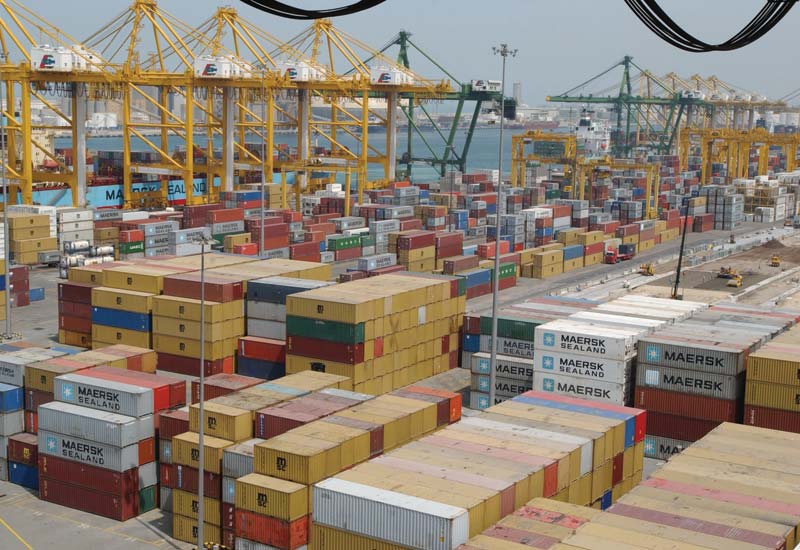 Documents required for clearance of goods from Jabal Ali customs
For air transportation from Jabal Ali customs, it is necessary to provide the main air papers
For land transportation, a road declaration is required.
For maritime transport, the second version of the bill of lading is required.
For import from Jabal Ali customs, permission to import limited goods must be obtained.
Proof of origin of goods is required for any import and export from this customs.
The list of characteristics of the goods, which includes weight, packaging method and HS code, must be made available to customs.
All the mentioned documents must be submitted to one of the customs centers of Jabal Ali, Bandar Rashid, Avir terminal or the free zone of Jabal Ali airport. After clearing the goods from Jabal Ali customs, the recipient can store or move the goods at his own request. It should be noted that all goods to be cleared through Jabal Ali customs must be inspected, except for goods available in the local market. Violation of these laws may result in criminal proceedings.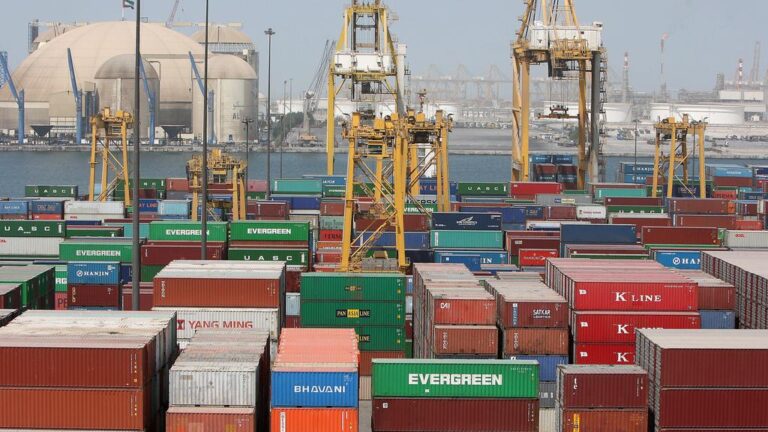 Jabal Ali customs area
Jabal Ali port has a capacity of more than 1 million square meters. This customs also has very large warehouses with special facilities. This customs has direct access to Dubai International Airport.
Of course, customs duties may be received temporarily, but will eventually be refunded. This customs hosts the import and transit of a large number of goods every day, so this customs is ranked ninth in terms of freight traffic in the region. Jabal Ali Port is a center for world trade. This customs has facilitated trade in the markets of North Africa, the Middle East, Asia and even Europe. More than 7,000 companies are active in import and export, logistics and other related matters in this port. The dedicated space for short-term and long-term storage of goods in this customs is about 960 thousand square meters.
Export license to Dubai
To export goods to Dubai, you must first obtain the necessary permits from the competent authorities in Dubai. If the export goods enter the free zones of the UAE, they will not be subject to customs duties and it will be possible to clear them. But for exporting goods to non-free zones, customs duties must be paid. If we want to mention Dubai about the best goods exported from Iran, we should mention petroleum products, mineral base oil, saffron, carpets, fruits and pistachios. These days, fruit exports to the UAE have attracted a lot of attention from traders. You can also contact our consultants for advice in this regard.
Clearance of goods from Jabal Ali customs can be done without paying customs duties, but this requires experience and customs knowledge. Jabal Ali Customs is one of the largest and most suitable customs for importing goods to Iran, because this customs is located in our neighboring country, the UAE, and has made importing easier for us Iranians. In this article, we have tried to write to you about the import and export of goods from Jabal Ali Customs, and we hope that this article has been of interest to you.